Looking for a job? You'll want to know how to fascinate a potential employer– to immediately demonstrate why you deserve their interest, respect, and serious consideration.
(This is especially true in advertising– a career in which an employees personal brand can be virtually indistinguishable from their actual work product.)
A few moments before going onstage for my The Art of Sales keynote in Toronto, I joined AdBuzz for a quick tips on applying the 7 triggers during the job hunt.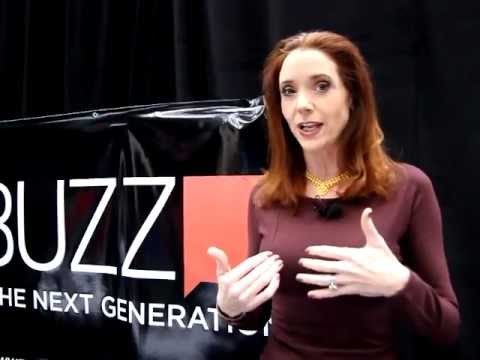 Here's the text from the AdBuzz article:
By Cam Hopkins (@Cents_2_Dollars)
Sally Hogshead (@SallyHogshead) is a speaker, author, and brand innovation consultant. In this short video interview, she offers a few brilliant pieces of advice for upcoming students and industry professionals alike.
She began her talk at the Art of Sales conference in Toronto on November 22, 2011 with a simple story of perception and how a fascinating story can lead to a more exciting experience. Why do you remember some brands and forget the others? She believes that brains are hardwired to fascinate and that they are also hardwired to be fascinated. She has determined that there is a very short window of opportunity (9 seconds) in order to engage people in your story and only when you do this, is it possible to persuade. Sally wants you to take her advice that she describes in her new book Fascinate and unlearn how to be boring while building your personality brand.